Podcast: Play in new window | Download
Subscribe: Apple Podcasts | Google Podcasts | Spotify | Android | Stitcher | Email | TuneIn | RSS | More
This podcast features a conversation with two real estate investors and realtors from Calgary, Anthony Therrien-Bernard and Santosh Nathan. They discuss their own real estate investing experiences and strategies, as well as the market in Calgary.
Santhosh Nathan started investing in real estate while he was still a student at university in order to become financially independent. He did this by saving up money from his military service and using his mother as a co-signer on his first mortgage.
In 2012, Anthony Therrien-Bernard started buying property in Calgary. Despite the oil and gas crash of 2014-2015, their properties performed well. They attribute this to their investing strategies.
The speakers discuss how they got started in real estate investing and the changes they've seen in the market over the years. They mention that prices have gone up, but they both feel that it's still a good time to invest.
The two realtors met randomly and decided to work together because they both have experience with real estate investing. They help investors find properties that fit their needs and budget.
They are both investors first and realtors second, and they feel that this gives them a unique perspective on the real estate market. They enjoy working with investors and feel that they are able to provide a valuable service to their clients.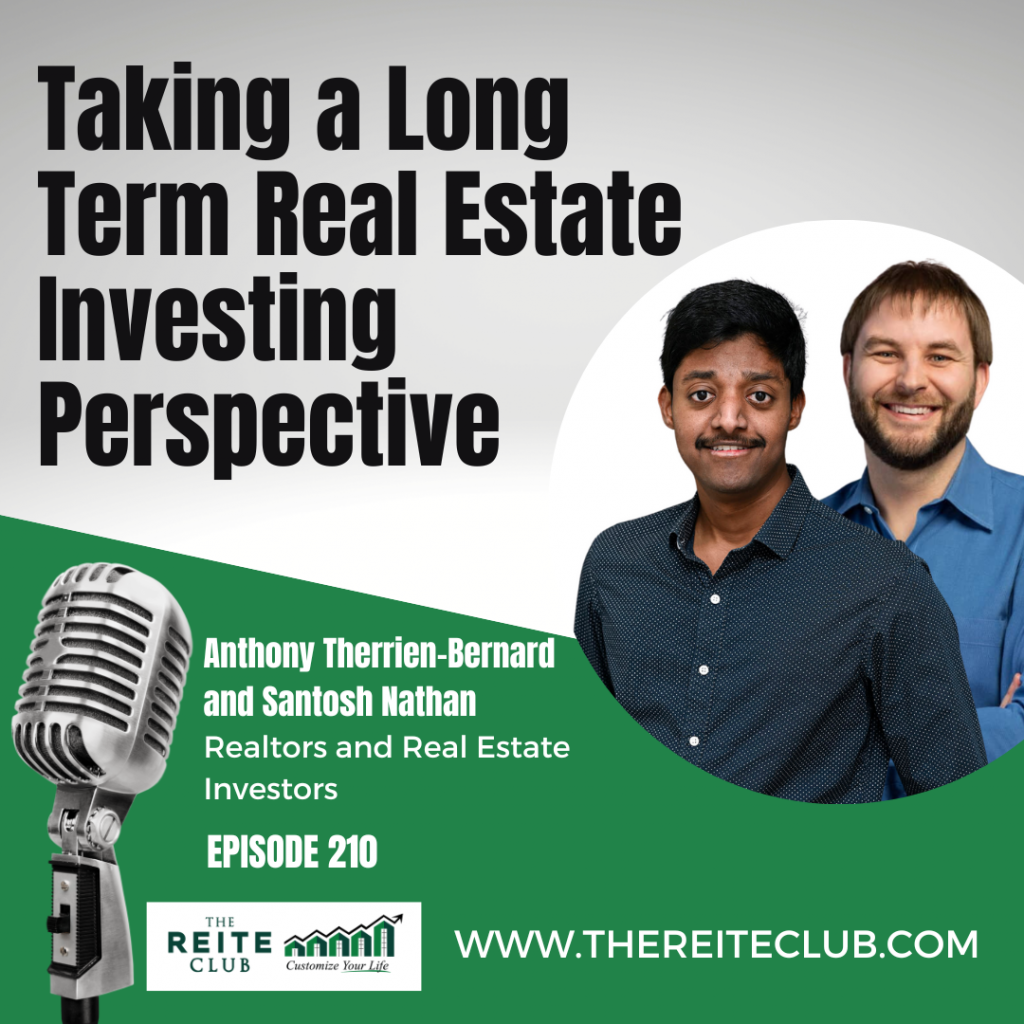 The pros and cons of being a realtor and a real estate investor are discussed. The overlap between the two professions is also discussed. Strategies for getting started in real estate investing are recommended.
The Real Estate Investing Academy helps people by providing guidance on what strategy may be best for them, depending on their goals and risk tolerance. They also have a Facebook community where people can ask questions and connect with other investors.
In the Calgary real estate market, there has been a shift in prices due to seasonality. Properties are no longer selling for significantly above market value, and investors are more cautious about making purchase decisions. Real estate agents are working to provide more accurate projections and information to their clients to help them make informed investment decisions.
It seems that many buyers in Calgary are looking for properties with a "vendor takeback" option, where the seller holds the mortgage for a few years while the buyer makes the payments. However, sellers are often reluctant to do this. There is also less inventory on the market, which is keeping prices high.
The content discusses how it can be difficult to find financing for real estate investments, especially when the economy is struggling. However, things are beginning to improve, and investors from outside of Alberta are starting to show interest in the market again.
Santhosh Nathan and Anthony Therrien-Bernard discuss their favourite resources for real estate investing and the attributes that have made them successful. They both recommend podcasts and books as great resources for learning and emphasize the importance of having a long-term perspective in real estate investing.
They discuss the importance of getting into the market quickly and offer advice for those considering investing in real estate. In order to be successful in real estate investing, it is important to be analytical and have perseverance. Additionally, it is important to treat tenants more like customers than friends in order to stay firm with lease agreements.
Get in touch with Anthony and Santhosh
Website: https://calgaryreihub.com/
Facebook Group: Calgary Real Estate Investor Hub 
https://www.facebook.com/groups/1035027710440509
Instagram: 
@investwithanthony.ca
@YYC.re.Investor
This episode has been brought to you in part by
Private $ 4 Mortgages – https://privatemoney4mortgages.com/
BM Select – https://bmselect.ca/
The REITE Club podcast – for sponsor slots contact Katherine at grow@thereiteclub.com