Podcast: Play in new window | Download
Subscribe: Apple Podcasts | RSS | More
In this episode you will learn about:
Being creative with your resources
Tips on how to get started in real estate investing
Tips for financing
Incorporating your value system in real estate investing
Listen to the full episode at https://www.thereiteclub.com/podcast
Guest: Sylvia Eng, Real Estate Investor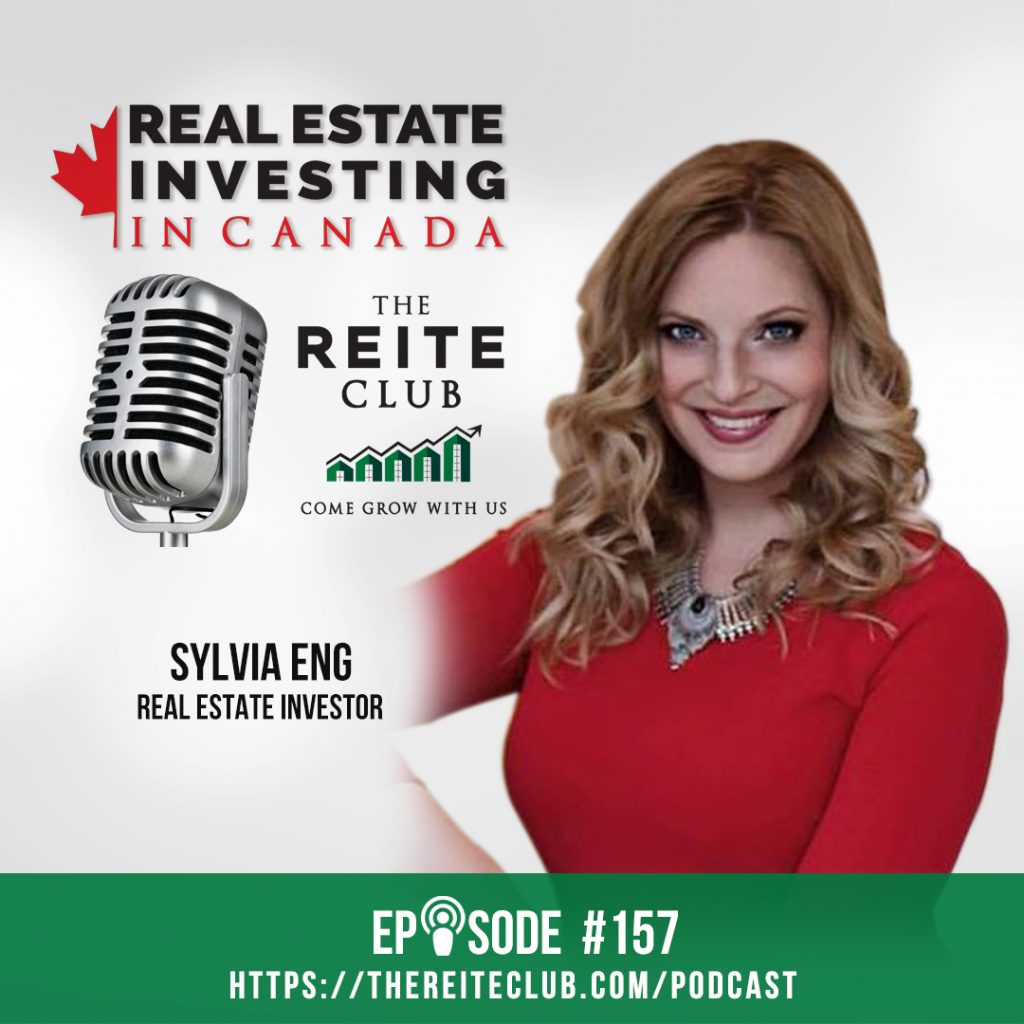 Sylvia is a mother of two kids, one adopted and one biological. She is a photographer, philanthropist, adoption and special needs advocate. Sylvia prides herself on pursuing education and mindfulness (almost) every day and community building.
In this podcast episode, we'll get to see her out-of-the-box real estate investing ideas. She builds habitable art and hosts travellers in her unique vacation homes globally. Her strategy is one creative way of investing that doesn't need that painful amount of money. She shows us how to be creative in our resources while keeping every dwelling sustainable. 

Get in touch with Sylvia:
Instagram:https://www.instagram.com/seeadkvacations/
Facebook: https://www.facebook.com/sylvia.darling.906
Email: sylvia.r.eng@gmail.com
This episode has been brought to you in part by
REI Branded – https://reibranded.com/podcast/
Elevation Realty – http://elevationrealty.ca/
BM Select – https://bmselect.ca/

The show notes are brought to you in part by Building Stack, our official digital signatures provider. Building Stack is a flexible property management platform built in Canada. Sign documents and leases faster with their new digital signature add-on! Special REITE Club discount to get started today! https://buildingstack.com/