Podcast: Play in new window | Download
Subscribe: Apple Podcasts | Google Podcasts | Spotify | Android | Stitcher | Email | TuneIn | RSS | More
In this episode you will learn about:
How supply and demand has been affected by COVID
How supply and demand has been affected by COVID- The real estate boom
How to book a contractor and plan your project
Book your contractor and plans before closing on a property
The current state of lumber pricing and availability
What things should cost
When to get permits
Guest – David Ould Real Estate Investor & Project Manager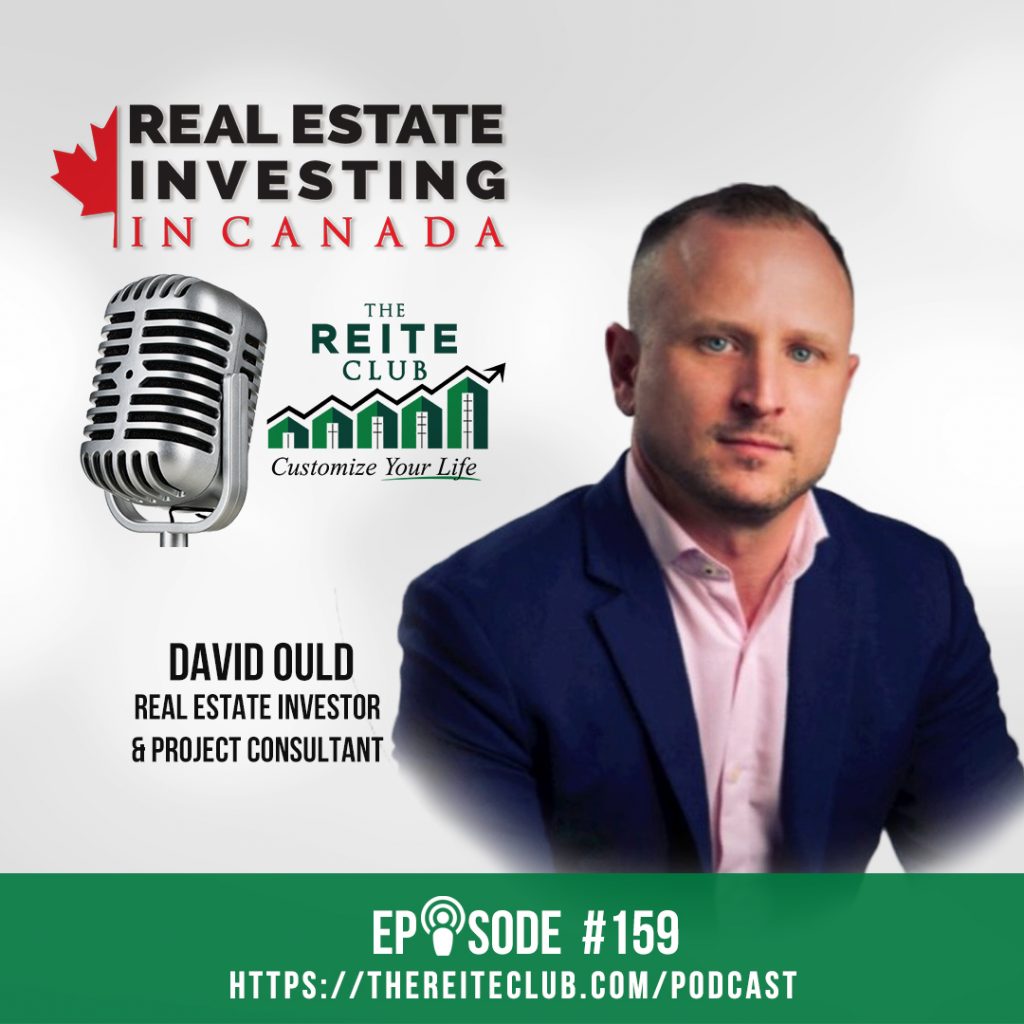 In this interview, David shared how to be prepared when choosing a contractor to do a flip, a BRRRR, or any other type of major renovation. The biggest surprise during the pandemic has been the major real estate boom currently happening in Ontario. Black Jack Contracting acts as an educator with investors, helping them determine their renovation budget and how to pay for it all. David's ultimate goal is to have a solid discussion about what the budget allows and how it will impact the overall project. What is required for this project to be successful and profitable for all parties. Since the team at Black Jack is comprised of investors, they know exactly what investors are looking for.
David has been investing in real estate and acquisitions for over 14 years from BC to Ontario. David is now the Project Consultant at Black Jack Contracting. He's been doing a lot of renovations, dealing with tenants, and knows what investors are looking for.
Get in touch with David:
Website: https://blackjackcontractinginc.ca/
Email: info@blackjackcontractinginc.ca
This episode has been brought to you in part by
Elevation Realty – http://www.elevationrealty.ca/
Black Jack Contracting – https://blackjackcontractinginc.ca/
BM Select – https://bmselect.ca/
The show notes are brought to you in part by Building Stack, our official digital signatures provider. Building Stack is a flexible property management platform built in Canada. Sign documents and leases faster with their new digital signature add-on! Special REITE Club discount to get started today! https://www.buildingstack.com/