Podcast: Play in new window | Download
Subscribe: Apple Podcasts | Google Podcasts | Spotify | Android | Stitcher | Email | TuneIn | RSS | More
Guest:  Tammy Lovell

So you're thinking about moving to Costa Rica.  How do you decide if this is the right move for you? Tammy Lovell shares the tips and tricks she learned along the way and the help she received to navigate this new life and lifestyle. Just for a moment,  forget about the complexity of the world and discover something new. Take a slow deep breath and allow Tammy to introduce you to the land of PURA VIDA.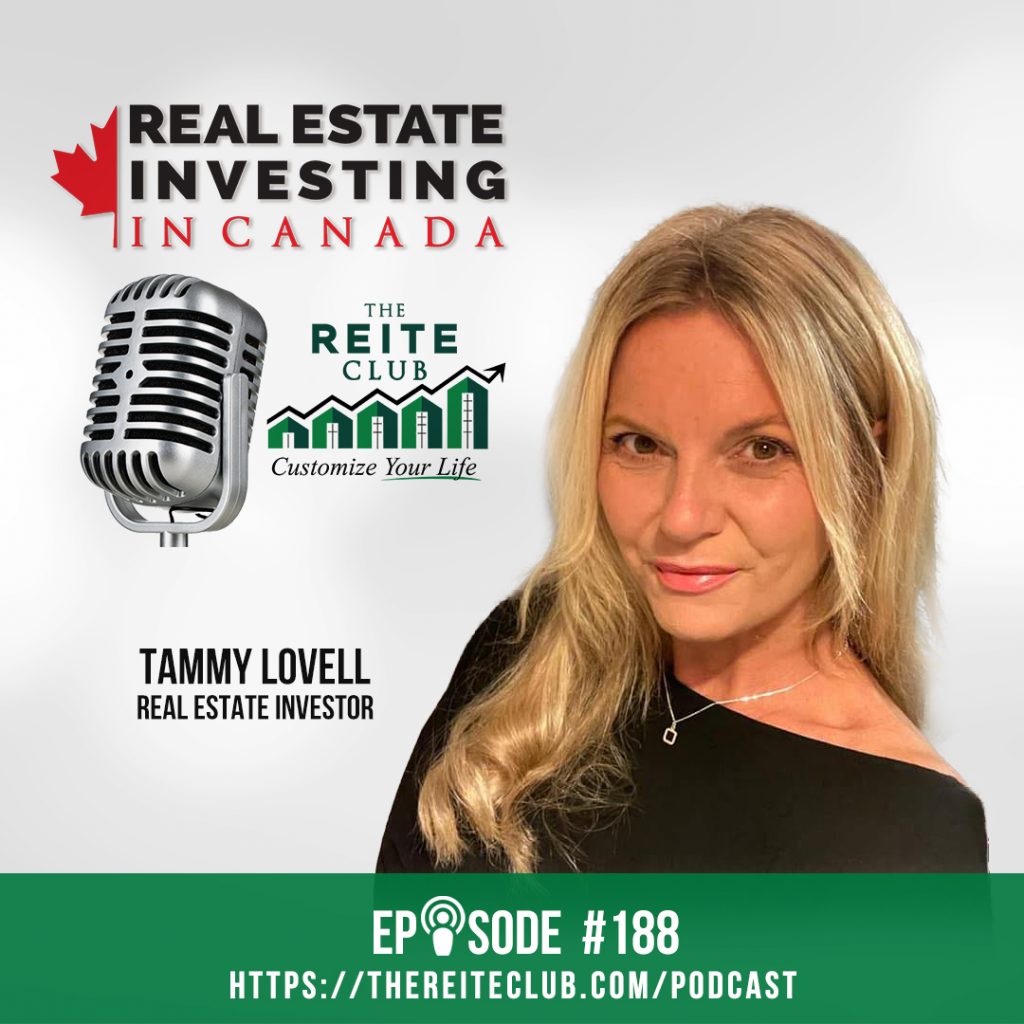 In this episode you will learn about:
Tammy's journey between Costa Rica and Newfoundland
exploring and traveling within Costa Rica
what you need to know about the medical system and services
shopping – from groceries to clothes
communication tips while in Costa Rica
where the opportunities are to purchase a property
and finding the right fit for you
Get in touch with Tammy Lovell
Website: https://www.tammysellscostarica.com/
Email: tammysellscostarica@gmail.com
What's App: +11 506 8339 5807
Facebook: https://www.facebook.com/tammysellscostarica
Tammy Lovell is a Canadian – a Newfoundlander to be exact – who traded the long cold winters for a warm tropical life in Costa Rica. Living and working in the land of eternal summers has been quite a dream come true and one they feel quite blessed to have. An established realtor in Newfoundland, Tammy is also one of less than one hundred licensed real estate agents in Costa Rica and can help you decide if Costa Rica is right for you.
This episode has been brought to you in part by
Elevation Realty – http://www.elevationrealty.ca/
Private $ 4 Mortgages – http://privatemoney4mortgages.com/
BM Select – https://bmselect.ca/
The show notes are brought to you in part by Building Stack, our official digital signatures provider. Building Stack is a flexible property management platform built in Canada. Sign documents and leases faster with their new digital signature add-on! Special REITE Club discount to get started today! www.buildingstack.com