Podcast: Play in new window | Download
Subscribe: Apple Podcasts | RSS | More
In this episode, you will learn about :
Perks of multifamily buildings
How to acquire multiple apartment buildings
Single family vs multifamily
Critical steps you need to know in multifamily
How to create successful joint venture partnerships
Advantages of a good partnership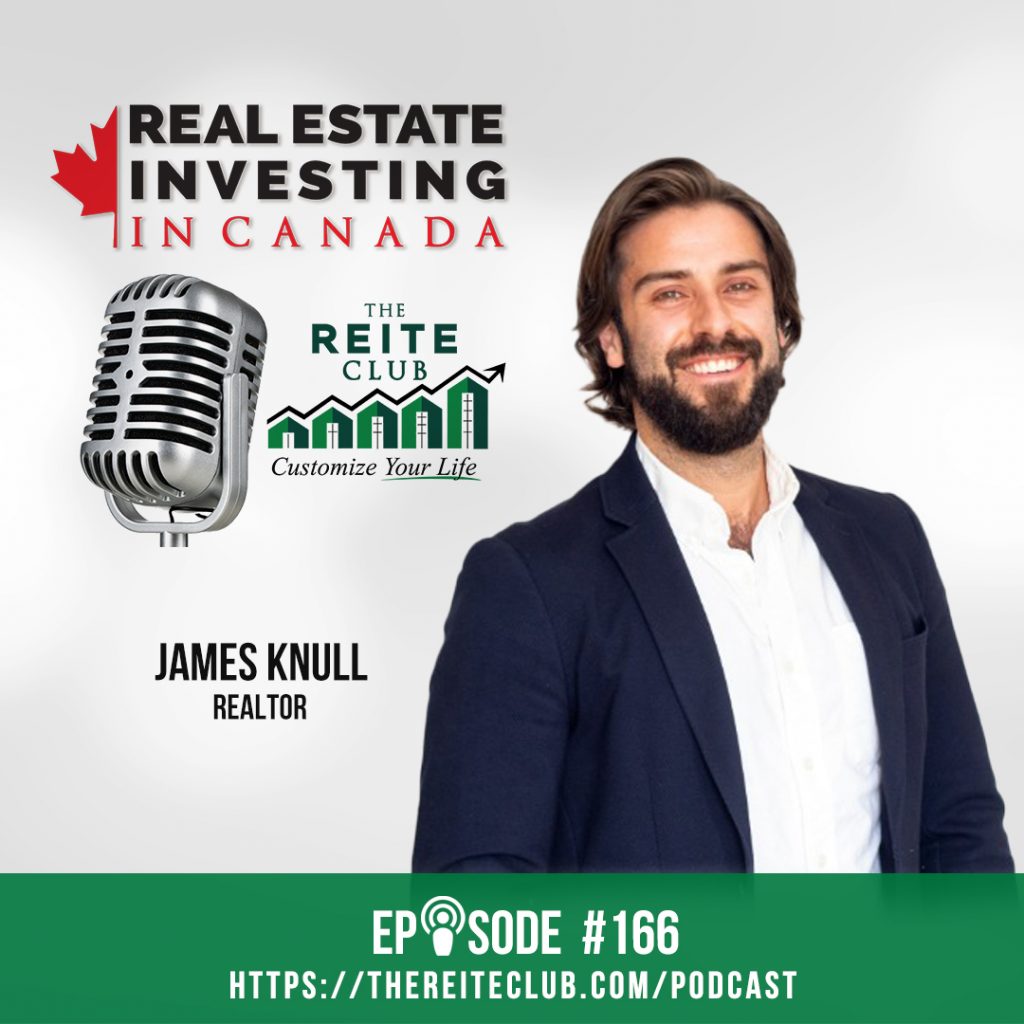 Guest: James Knull

James is a realtor, leader at the Mogul Realty Group team, and one of Western Canada's top producing agents. He has grown and expanded into multiple cities. James acquired almost 300 rental units in his portfolio and has architected several large joint ventures bringing partners together to acquire exceptional properties. During Junior High High School, he did not have aspirations in Real Estate. When James was graduating from college, His Dad Talked to him and discussed his next steps in life that led to James' buying a house and renting it to his friends. After he got his first success from it, he thought of duplicating it and purchasing another property on the block, which was another success, and that is where his love for Real Estate started.   
Get in touch with James Knull:
Email: james@mogulrg.com
cc: Jennifer Neilson <Marketing@MogulRG.com>
This episode has been brought to you in part by
Legal Second Suites – https://legalsecondsuites.com/
Black Jack Contracting – https://blackjackcontractinginc.ca/
BM Select – https://bmselect.ca/
The show notes are brought to you in part by Building Stack, our official digital signatures provider. Building Stack is a flexible property management platform built in Canada. Sign documents and leases faster with their new digital signature add-on! Special REITE Club discount to get started today! https://www.buildingstack.com/